Welcome to
Peer4 Inclusion´s project website!

A space where you will know all the information about Peer4Inclusion, a strategic association Erasmus + to whose objectives and results you will not be indifferent!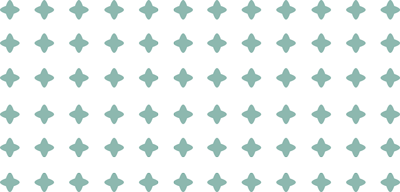 Peer Mentoring​
Our main objective is to use Peer Mentoring as a tool to facilitate the socio-labour integration of migrants and refugees in the welcome phase.
Training and Employment
We have a firm commitment to peer mentoring as an innovative formula for training and socio-labour insertion.
Key Competences​
With vocation to work under the philosophy of the key competences for employability, according to an integral approach of insertion, centered in the person.
Get to know all the news about the project in our news section. You cannot miss this oportunity!